Wholesale
Wholesale buyers receive bulk discounts on handmade jewelry, home decor, and more from Papillon Marketplace. Customers interested in our full line of products should use our wholesale direct service whereas small volume buyers primarily interested in wholesale jewelry should check out Beauty Changing Lives.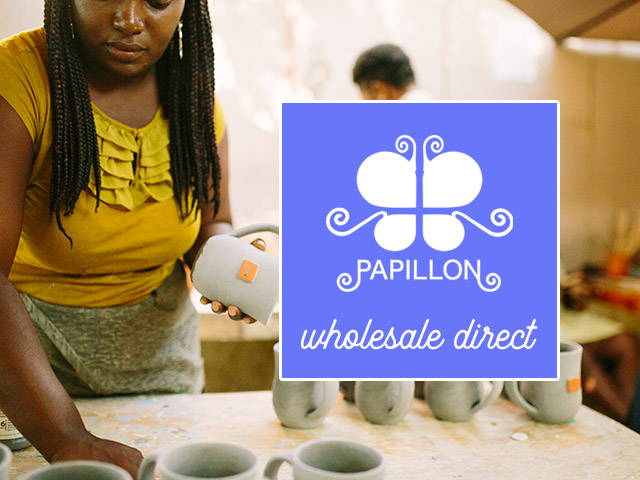 Made to order by our artisans and then shipped direct from Haiti.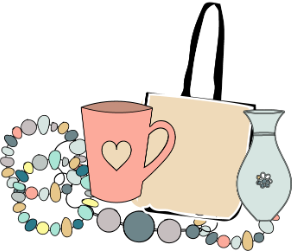 When you use Papillon's wholesale direct service, you have access to our full line of products. In addition, we offer private label services including customization, design collaboration and product development for interested retailers & brands.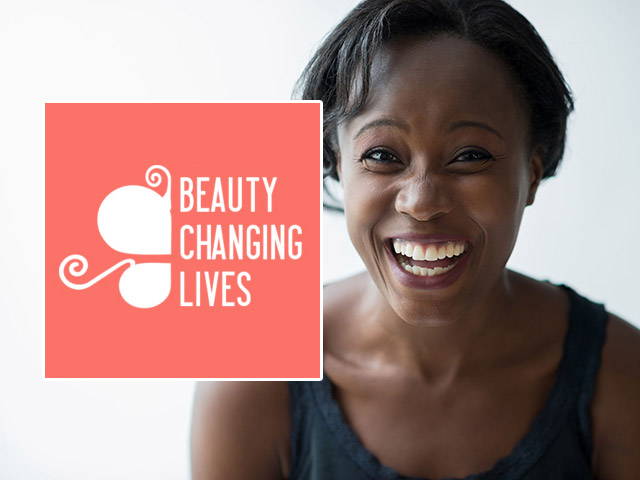 Handmade in Haiti and then warehoused & shipped in the USA.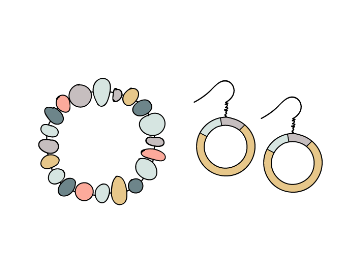 Beauty Changing Lives is designed with small business owners in mind. Perfect for church/school fundraisers, salons, yoga studios, and coffee shops. BCL also offers handmade retail displays.