Widler - Croix des Bouquets
Did you know?
You can earn an income with Papillon Marketplace by joining our sales affiliate program.
Learn More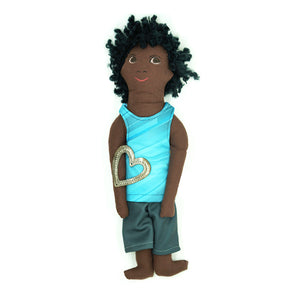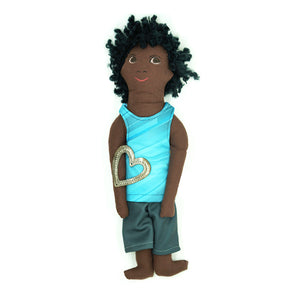 Widler - Croix des Bouquets
I am from Croix des Bouquets. You can hear the clanging of mallets and chisels on steel drums here. Artisans here recycle them and turn them into works of art. I help my parents harvest a sweet potato patch and we sell them at an outdoor market. When I grow up I want to become a famous metal artist. My friends and I are apprentices now!