Bulk Discount Mugs (10 "Perfectly Imperfect" Mugs)
Did you know?
You can earn an income with Papillon Marketplace by joining our sales affiliate program.
Learn More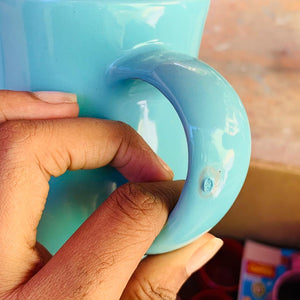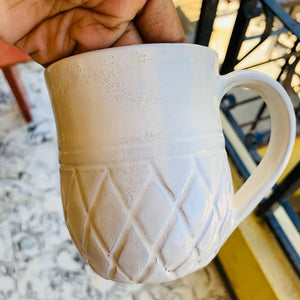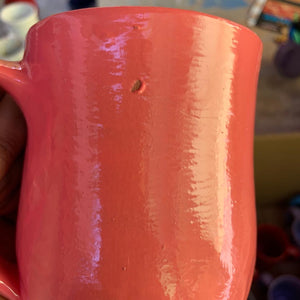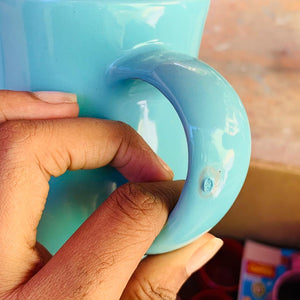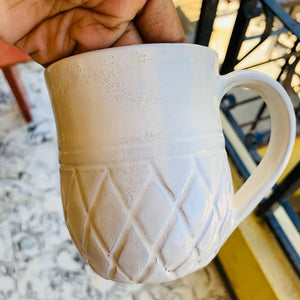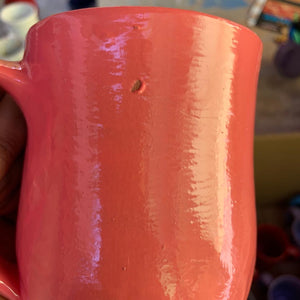 Bulk Discount Mugs (10 "Perfectly Imperfect" Mugs)
10 slightly "flawed" or "perfectly imperfect" handmade mugs.
(Colors & styles will vary) 
Flawed Mugs... They get passed by. A nick in the paint, a bubble in the glaze. It makes them useless and overlooked.
Like us, they have been carefully formed by their maker the same as any other mug but have been deemed imperfect and unworthy. They are the leftovers. The marginalized….And yet I say they have value.
We repurpose. We give value back where it was taken away.
A mug with imperfections can be the perfect reminder to start your coffee day knowing that we too are a work in progress. They can be used on your desk as a pen holder or on your family table to store the silverware. We may not be perfect, but there is still a place for us.
And we hope you are inspired to love and appreciate our perfectly imperfect mugs as well.
MATERIALS
Pure Haitian Clay
Food Safe, Lead-Free Glaze
FEATURES
Vibrant Colors & Patterns
Sturdy Handle
DIMENSIONS
4.5"
CARE & CLEANING
Handmade Mugs should be handled with care. Clean with soap and water. Dishwasher and Microwave use is NOT recommended.